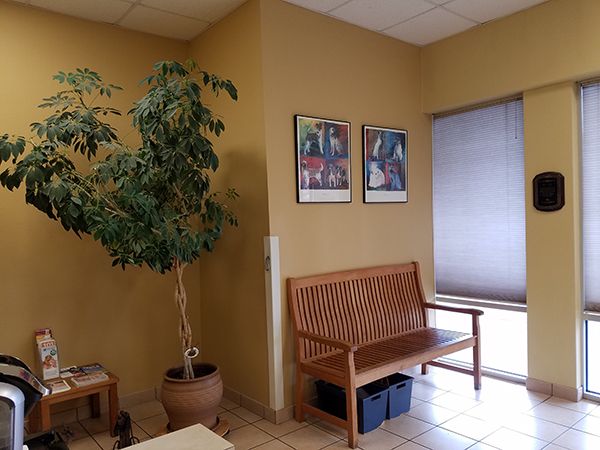 What to ask when getting Insurance Quotes
Do they cover accidents and illness?

Do they cover hereditary or congenital conditions?

Is wellness coverage included?

Are there breed exclusions?

Are deductibles per incident or annual?

Is reimbursement a flat percentage or is there a benefits schedule?

Is there an annual maximum for coverage?

Is there a life time maximum coverage?

How quickly are claims processed?

Do they have direct deposit for reimbursements?

Are pre-approvals available?

How long has the company been in business?