Staff Information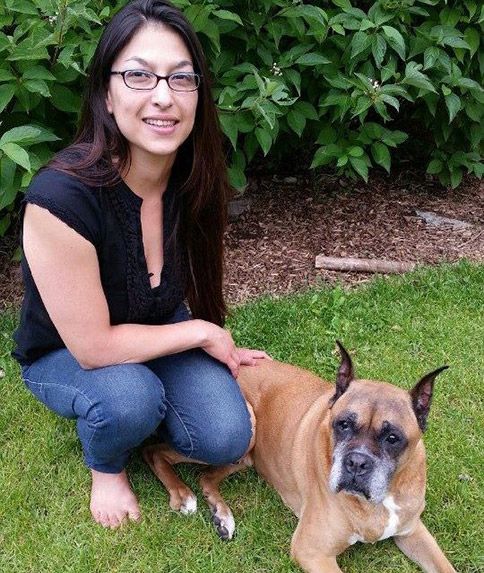 2006

Grace brings a friendly smile to our front office as a member of our veterinary team. Grace was raised in a small town in Northern California, always surrounded by furry friends. Grace and her family decided to move to Colorado in pursuit of a more balanced lifestyle, namely one that would allow them to focus on the importance of family.

Grace and her high school sweetheart, Victor, have been a couple since 1992. Together they have two daughters, Rebecca and Julia and three grandchildren. Grace and her husband currently own a home in Severance and enjoy traveling and long drives exploring beautiful Colorado. Grace has had quite an assortment of pets in her home, which she affectionately calls "her zoo." Grace currently has three dogs- two Boxers Ducati and Kratos and a Staffordshire Terrier named Champion. She also has some geckos, toads, and a fresh water fish tank.

In her free time, Grace enjoys spending time with her grandchildren, watching football, reading and traveling.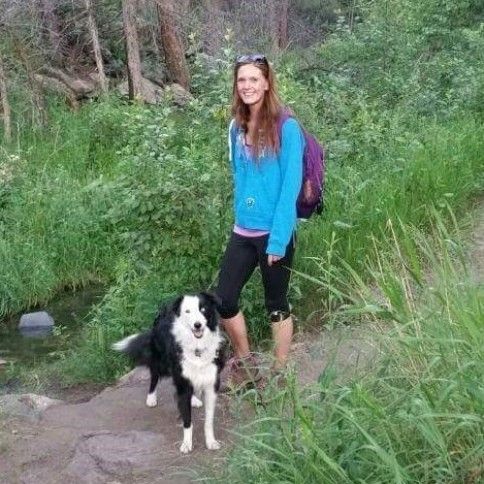 2011

Rachel is a transplant from Wisconsin and has been working with our hospital since August 2011. She enjoys working in all areas of the clinic from reception to surgery. She is always happy to greet and help furry critters and their owners.

At home, she has 2 indoor cats, Bagheera and Shitaytay, 2 outdoor "barn" cats, Milo and Otis, her Border Collie, Mila, and a bearded dragon, Rocky. When she is not playing with her zoo, she enjoys helping her husband Paul on the farm, working in her garden, hiking, running and snowboarding.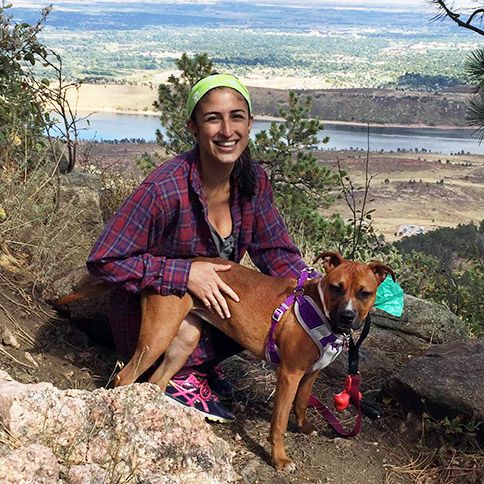 2016
Abby grew up in Massachusetts where she attended UMass Amherst and received her B.S. in Animal Science. Upon graduation, she moved to Colorado with her boyfriend Kenny and Shih Tzu Eddie. She has since added one more to her pack, a rescued pup named Khaleesi.

Abby couldn't be happier in her new state and enjoys exploring all that beautiful Colorado has to offer. When Abby isn't hiking or playing with her pups, she also enjoys running, cooking, and painting. She has had a passion for animals her whole life and is ecstatic to have joined the team at Paws of the Rockies.