Staff Information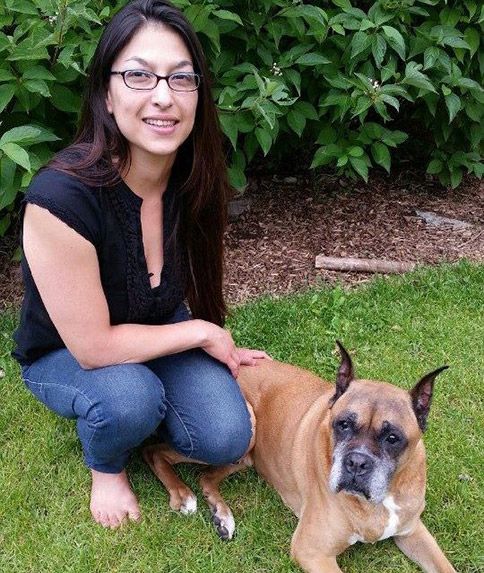 2006

Grace brings a friendly smile to our front office as a member of our veterinary team. Grace was raised in a small town in California, always surrounded by furry friends. Grace and her family decided to move to Colorado in pursuit of a more balanced lifestyle, namely one that would allow them to focus on the importance of family.

Grace has been with her high school sweetheart, Victor, since 1992. Together they have two daughters, Rebecca and Julia and two grandchildren Sophia and Anthony. Grace and her husband currently own a home in Severance and enjoy long drives exploring beautiful Colorado. Grace has quite an assortment of pets in her home, which she affectionately calls "her zoo." Grace owns a cat named Shady and three dogs-all of them Boxers Katana, Ducati, and Kratos. She also has some geckos, toads, and a fresh water fish tank.

In her free time, Grace enjoys baking with her daughters, spending time with her grandkids, reading, fishing, watching football, camping and hiking with the family.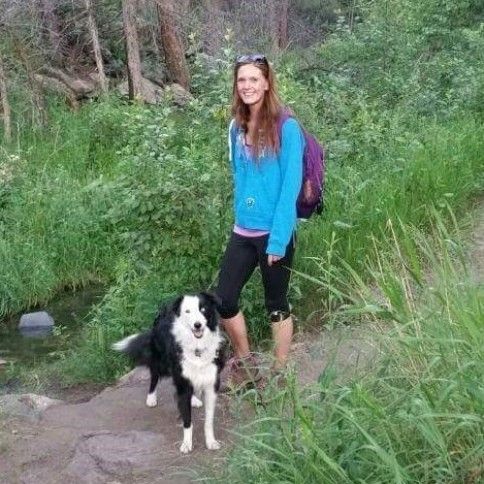 2011

Rachel is a transplant from Wisconsin and has been working with our hospital since August 2011. She enjoys working in all areas of the clinic from reception to surgery. She is always happy to greet and help furry critters and their owners.

At home, she has 2 indoor cats, Bagheera and Shitaytay, 2 outdoor "barn" cats, Milo and Otis, her Border Collie, Mila, and a bearded dragon, Rocky. When she is not playing with her zoo, she enjoys helping her husband Paul on the farm, working in her garden, hiking, running and snowboarding.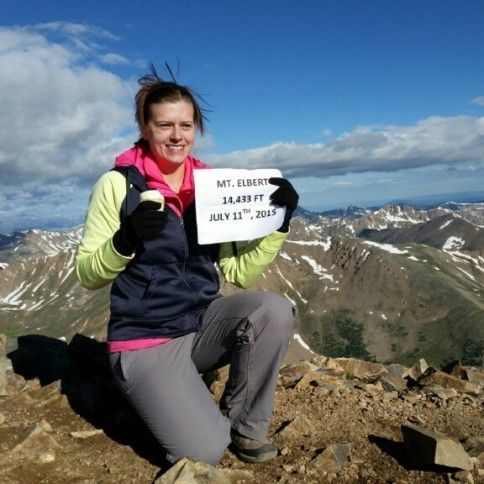 2013

Cathy was born and raised in Colorado. She worked as a veterinary technician as well as doing wildlife rehab at the Larimer Humane Society while attending Colorado State University. After graduating in 2006, Cathy worked as a medical assistant for several years.

Even though she enjoyed working in human medicine, her passion for animals ultimately led her back to a career as a veterinary technician. In her free time, Cathy enjoys trying out new gluten-free recipes, hiking, watching movies, training for marathons and spending time with her two dogs, Rocky and Kai. Cathy has also accepted Hopper our clinic cat so he can enjoy a low stress and quiet retirement.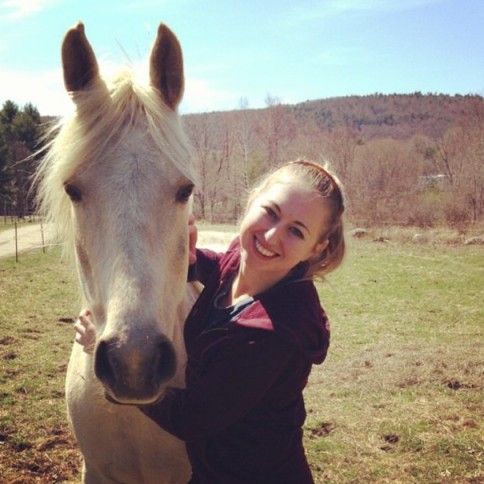 2015
​​​​​​​
Jamie was born and raised in Massachusetts. Although she originally planned to attend medical school following college, she found through working at a local humane society her passion was within veterinary medicine. Since that realization, she has gained veterinary experience working with small animals as well as horses, sheep, and goats. After graduating from University of Massachusetts in 2015 with a Bachelor in Animal Science, she and her boyfriend, Nick, moved to Fort Collins.

She spends most of her spare time exploring the surroundings of her new home with Nick and their recently adopted Border Collie mix, Kaia. She also enjoys traveling, attending concerts and promoting her love for the New England Patriots. She was accepted into CSU Veterinary program in 2016 and with the rigorous schedule she fills in at Paws of the Rockies when she is available.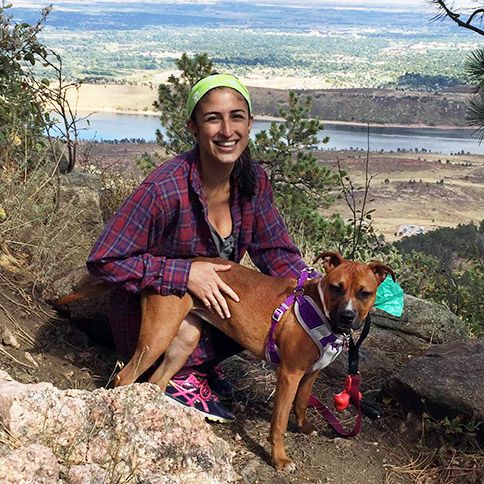 2016
Abby grew up in Massachusetts where she attended UMass Amherst and received her B.S. in Animal Science. Upon graduation, she moved to Colorado with her boyfriend Kenny and Shih Tzu Eddie. She has since added one more to her pack, a rescued pup named Khaleesi.

Abby couldn't be happier in her new state and enjoys exploring all that beautiful Colorado has to offer. When Abby isn't hiking or playing with her pups, she also enjoys running, cooking, and painting. She has had a passion for animals her whole life and is ecstatic to have joined the team at Paws of the Rockies.
2017
Lauren was born and raised in Sacramento, CA where she grew up around furry and scaly friends alike. Lauren graduated from UC Davis in 2016 with a B.Sc. in Biological Sciences and a minor in Psychology. She traveled around South East Asia for several months before moving to the beautiful Fort Collins with her partner, Tae. They recently adopted Spooky, the very menacing hamster.

Lauren is a kitten foster mom and enjoys volunteering at the cat shelter. When she's not helping out at Paws of the Rockies Animal Hospital you can find her rock climbing, biking, tending her plants, or petting neighborhood kitties.