Mission Statement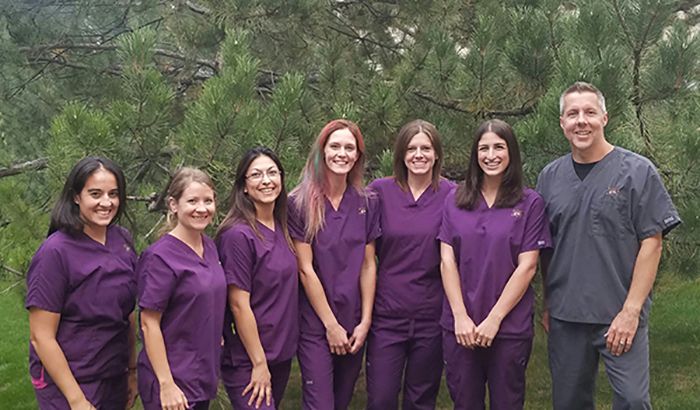 Paws of the Rockies Animal Hospital is committed to providing exceptional and quality care in all aspects of veterinary medicine. We feel that the cornerstone for a successful hospital comes from strong client communications and genuine compassion for pets marked by friendliness, integrity and excellence in service.
Paws of the Rockies Animal Hospital is fully committed to this mission by striving to:
Create a genuinely caring and nurturing environment for clients and their pets.

Educate owners as fully as possible in order to empower owners to make informed and educated decisions regarding their pets' care.

Offer the best care, diagnostics, and treatments available in all cases. This includes referral to specialty practices when indicated or desired by the owner.

Provide excellent and quality service for our clientele.