HABIC
The Human Animal Bond in Colorado (HABIC) was founded in 1993 at Colorado State University's College of Applied Human Sciences. Specifically through CSU's School of Social Work, HABIC utilizes the natural bond that occurs between companion animals and people of all ages- a bond that is uncomplicated and unconditional, to genuinely impact and positively affect children and adults with physical, mental or emotional needs.
The mission and the hope of the HABIC organization is to improve the quality of life for people of all ages through the therapeutic use of companion animals.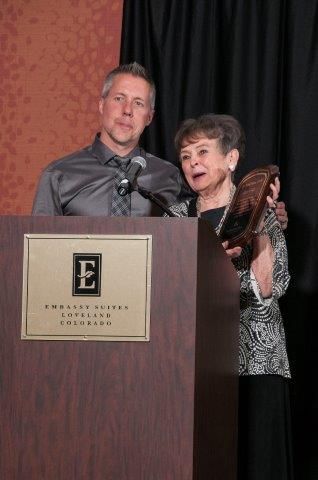 A HABIC team consists of one human volunteer and one companion animal. Before being placed in a facility with a professional staff member, the team undergoes a screening and training process. Once a team has been through the initial process, their work can begin. The HABIC organization focuses its attention towards people in hospitals, schools, long-term care facilities and hospice programs. Not only does this provide a powerful emotional experience for the client, but for the human and animal team as well.

Through the use of the team, the HABIC program seeks to work with educators in schools to improve motivation, respect, self-esteem, problem solving skills and fine motor skills, and emotional needs in children at alternative schools as well as mainstream schools (K-12) in need.

With their work specifically with Animal-Assisted Therapy (AAT) and Animal-Assisted Activities (AAA), the HABIC program seeks to improve the physical, social, emotional, and cognitive function for their clients.

Working with long-term care facilities and residential facilities, the HABIC team and their professional staff can create meaningful, long-term relationships through weekly visitation.

The HABIC team can powerfully impact people in a hospice program. Through the unconditional love of a HABIC animal, the terminally ill may be reminded of more joyful times and make a more peaceful transition.
What opportunities are available to you and your pet?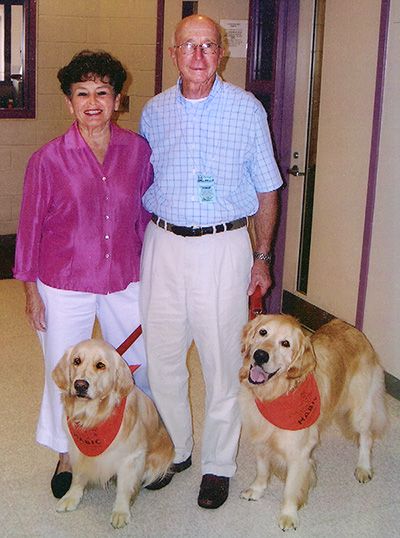 Become a HABIC team: You and your animal can together change your life and the life of someone in need by becoming a HABIC team. While the work the HABIC provides may require a commitment, you can cultivate a deeper more meaningful human-animal bond to share with others.
Volunteer: HABIC also welcomes volunteers to help strengthen their program through visibility and fundraising in the community.
Sponsor: HABIC relies on financial support from the community to continue its outreach programs. As the demand for teams increases, so do the financial responsibilities. Contributions are always appreciated.
For more information, visit HABIC's website at:
http://www.habic.chhs.colostate.edu/